Looking for the right service?

You can completely rely on us while having an important business trip. We guarantee a successful and safe driving.
Our company provides an impressive selection of luxury cars for first class business and private short distance trips.
Let yourself be guided by pleasure … Here are the luxury Sports Car Rental Dubai that we offer: Ferrari, Lamborghini, Porsche, are the best...
Why choose us?
search for car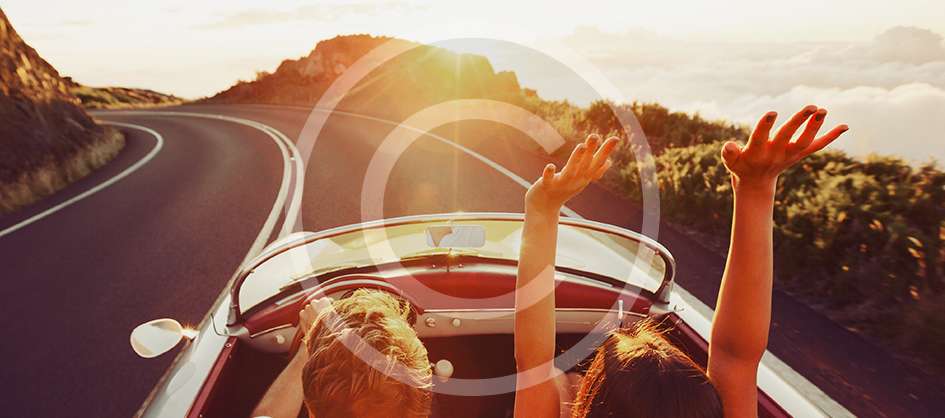 This Summer, Go Beyond
Coupons and deals
Car rental companies operate by purchasing or leasing a number of fleet vehicles and renting them to their customers for a fee. Rental fleets can be structured in several ways – they can be owned outright (these are known as 'risk vehicles' because the car rental operator is taking a risk on how much the vehicle will be sold for when it is removed from service), they can be leased, or they can be owned.
view all deals