Looking for the right service?

You can completely rely on us while having an important business trip. We guarantee a successful and safe driving.
Our company provides an impressive selection of luxury cars for first class business and private short distance trips.
Let yourself be guided by pleasure … Here are the luxury Sports Car Rental Dubai that we offer: Ferrari, Lamborghini, Porsche, are the best...
Why choose us?
search for car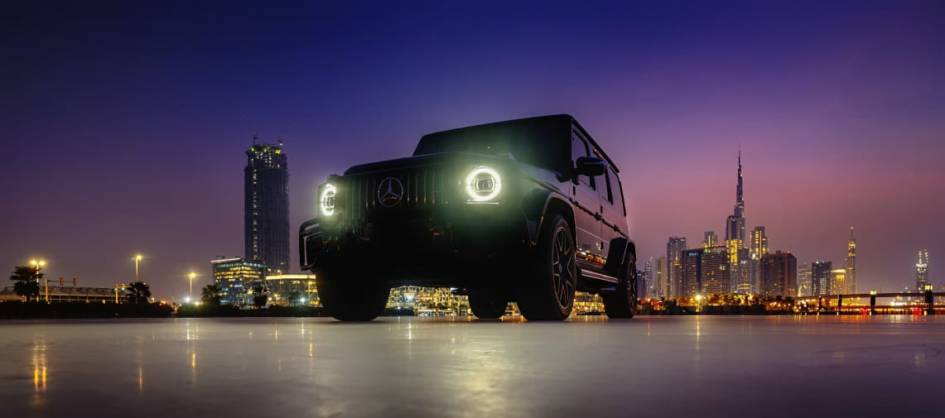 This Summer, Go Beyond
Best Exotic SuperCar
& Luxury Cars Available
Browse through our range of services which cater for all your transportation needs
Our fleet of supercar Rental Dubai luxury rental cars aims to satisfy the desires of each of our customers. This is why we also give a large place. It is thus possible to rent a Ferrari Dubai , rent a limousine Dubai, a Lamborghini Dubai or even a Maserati. The journey can continue at the wheel of a Porsche , an Audi, a Mercedes or a BMW. Our Aston Martin, Rolls Royce , Jaguar and Bentley are also there for you.
When you have decided to opt for a luxury car rental Dubai, you can benefit from a wide category of vehicle ranging from sedan, coupes, cabriolet to luxury 4 × 4 cars. Meet luxury, calm and pleasure with a vehicle that meets your expectations for any event, whether for a wedding, an evening or just to make you happy.
We rent more than Prestige Sports car Rental Dubai, we offer everyone the share of their dreams. Because the pleasure of driving an exceptional car does not wait, our professionals respond 24/7 to your requirements, in order to guarantee you a quality, fast and discreet service.
This Summer, Go Beyond
The Superfast Car Hire Concept
Our concept at Superfast Car Hire is built entirely around what the client really wants. A fleet of current luxury prestige and super cars professionally stored, expertly serviced and maintained, always in pristine condition from which you can select the perfect car to suit your individual car hire needs.
view all deals
Luxury Sports Car Rental Dubai
Easy & Fast - Book a car in 60 seconds
Specializing in luxury rental in the main UAE cities, the LUXURY SUPERFAST WHEEL DUBAI company provides you with luxury cars and yachts. From DUBAI to ABU DHABI, via Cannes, Sports Car Rental Dubai offers you luxury car rental services with or without a private driver.
Whether for a simple trip in a car with a driver for business or for the pleasure of driving a sports vehicle like a Ferrari, SUPERFAST WHEEL answers all your requests. With several years of experience in luxury rental, in general, and in the provision of prestige cars, in particular, our team makes every effort to offer you the best services.